Introduction to Studio Lighting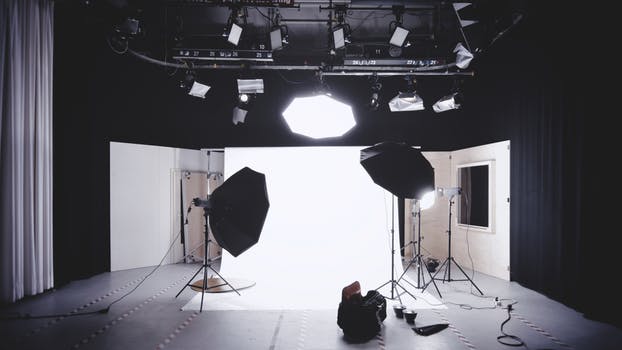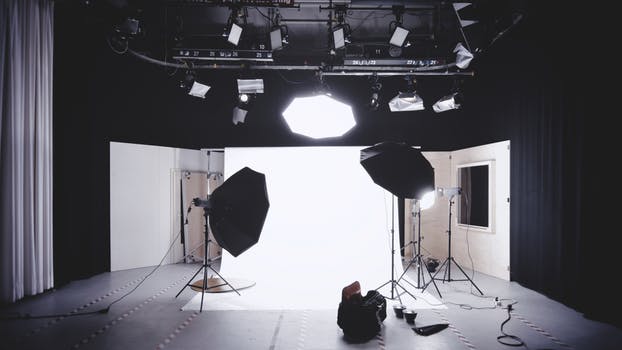 sold out
Introduction to Studio Lighting
3 Sessions
If you love lighting but struggle to understand how to control it in the studio or on location, then PrairieView has a great workshop for you! This course is designed to make studio lighting understandable, approachable and fun. Learn what you need to know to be confident using studio lights to improve your photography. This workshop is for beginner level photographers who wish to learn how to use studio lighting and for intermediate level photographers who want to build upon the skills they already have. We'll share creative tips and tricks as we explore creative and exciting lighting setups. Learn essential lighting patterns from butterfly to clamshell, from Rembrandt to split. We will explain the in's and out's, highlight and shadow placement, controlling background tone, hard and soft light, lighting angles, fall off and much more. A professional model styled by a makeup/hair artist will be on hand for everyone to photograph individually in different lighting scenarios.
Prerequisite: Photography 101 or equivalent
Coming September 2019!
Prerequisite: Photography 101 or equivalent