Photography for Teens 2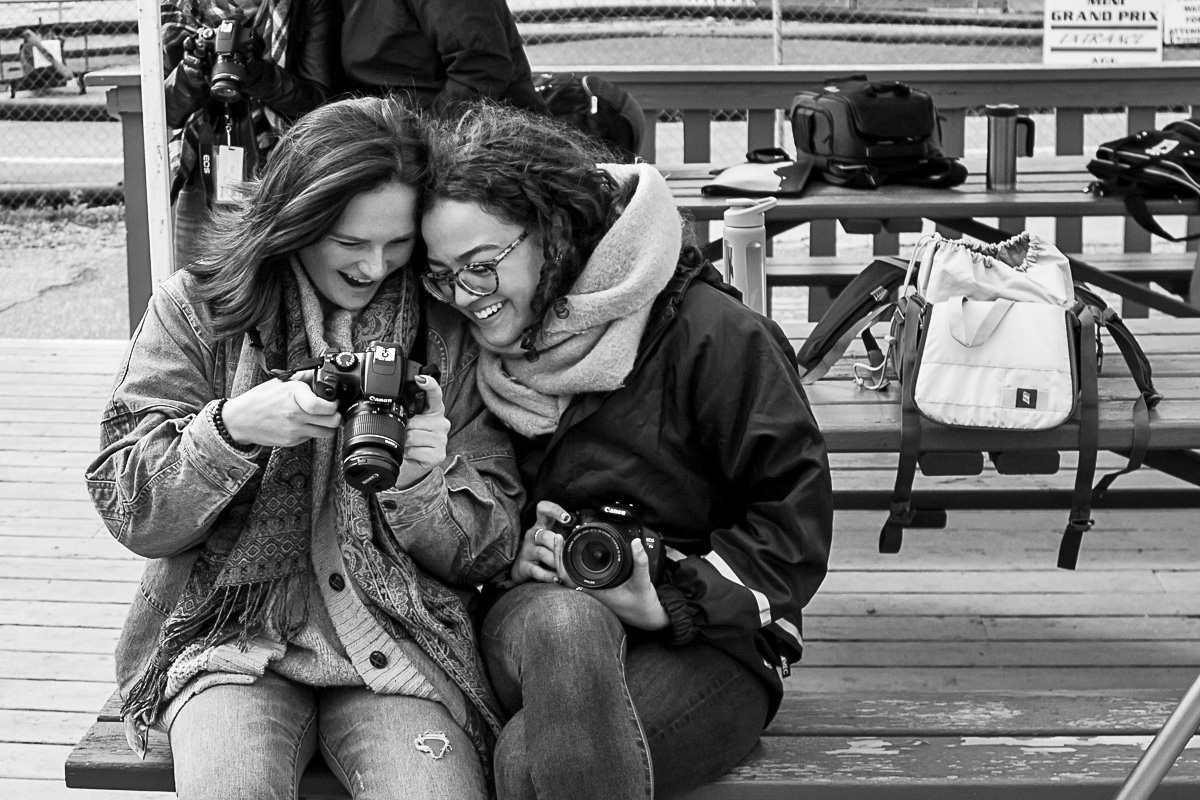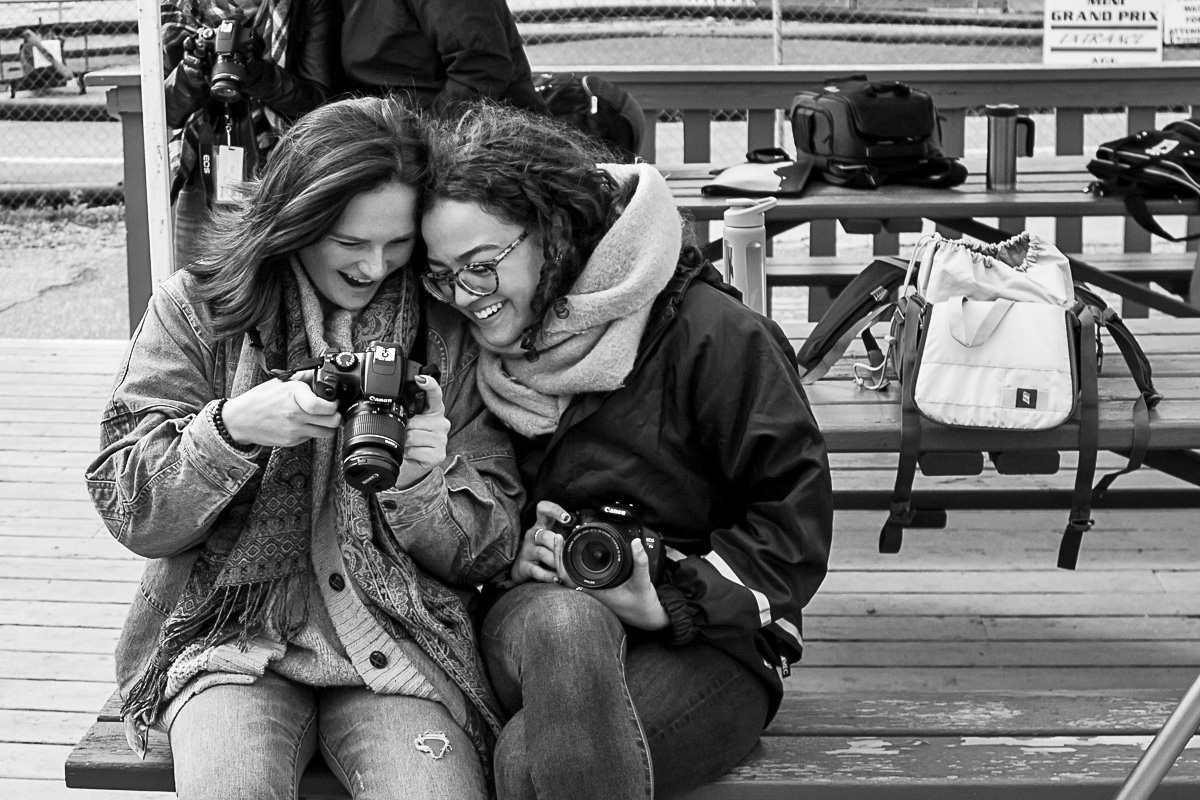 Photography for Teens 2
5 Sessions
After Photography for Teens 1, kick it up a notch with Photography for Teens 2. In this course, you will learn how to become an even better photographer. You will go on some cool field trips and get to shoot in our studio with professional studio lights. We will also show you how to adjust and enhance your photos in our digital imaging room using the latest Mac's running Adobe Lightroom software.
NEXT SESSION: Jan 12-Feb 9 (Sunday) 10 am-1 pm
I always liked photography, but now I love it. I learned so many new ways to be creative, I can't wait to try them all out. Matt R.
Jan 12-Feb 9 (Sunday) 10 am-1 pm