Photography for Teens 1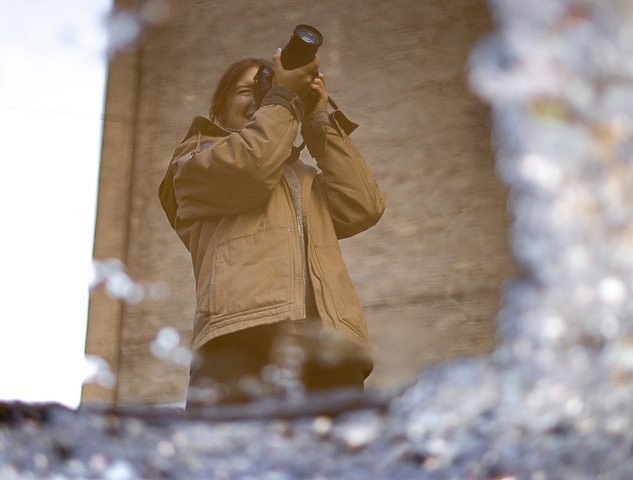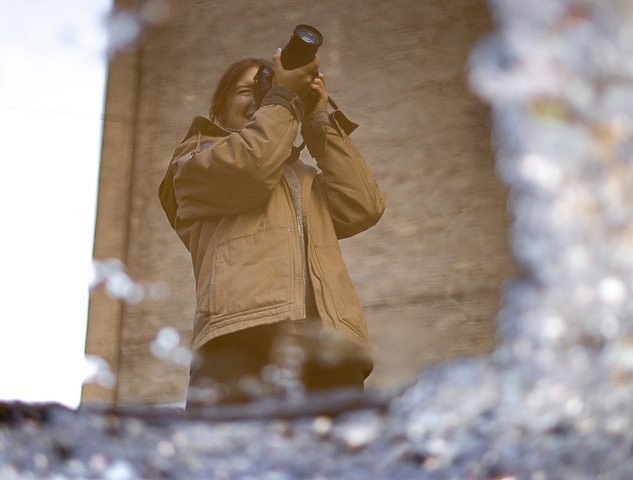 Photography for Teens 1
5 Sessions
This course is specifically designed for teens aged 14 to 16. During this series of fun, interactive lessons, students will learn how to use a DSLR, how to "read" light, and how to properly compose a photograph. They will also learn how to share their images online with friends and family.
NEXT SESSION: Jan 12-Feb 9 (Sunday) 1:30- 4:30 pm
The teacher was super friendly. The class was a lot of fun and really interesting. I am definitely signing up for Photography for Teens 2. Lori R.
Jan 12-Feb 9 (Sunday) 1:30- 4:30 pm