Night and Low-Light Photography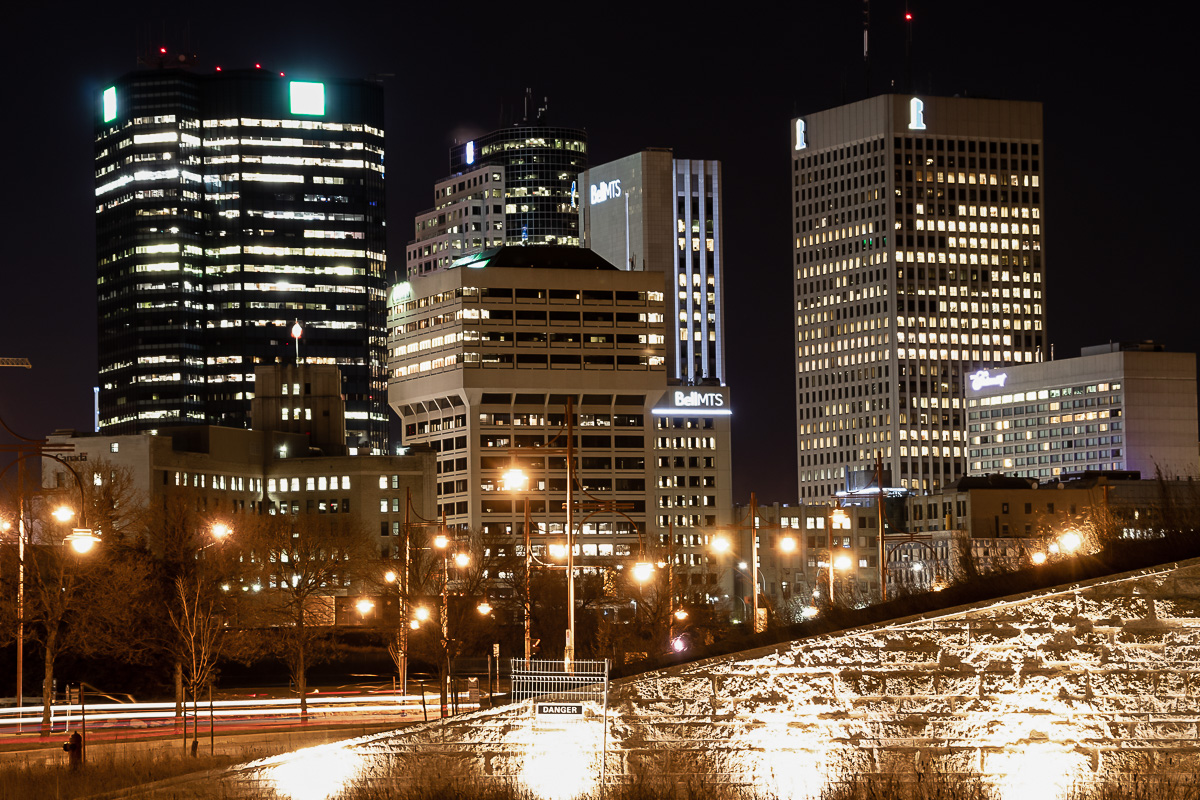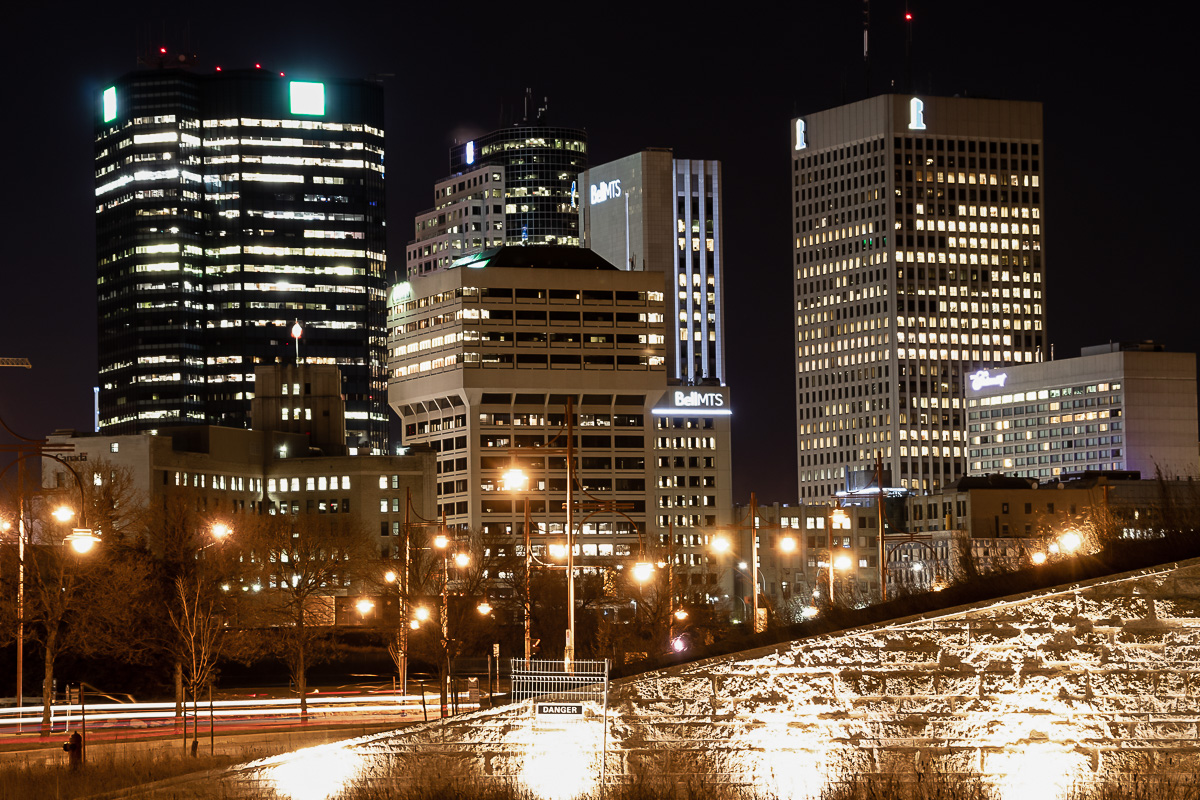 sold out
Night and Low-Light Photography
3 Sessions
Explore the exciting possibilities of night photography within the urban and rural landscapes of Winnipeg and the surrounding area. Learn how to get the best out of late evening, night and low light situations to produce stunning and unusual photographs.
NEXT SESSION: Spring 2020
This was the best class I've taken so far. The field trips were a lot of fun and I learned so much. The instructor was really patient and answered all my questions. I can't wait to take more classes! Kristen A.