Adobe Lightroom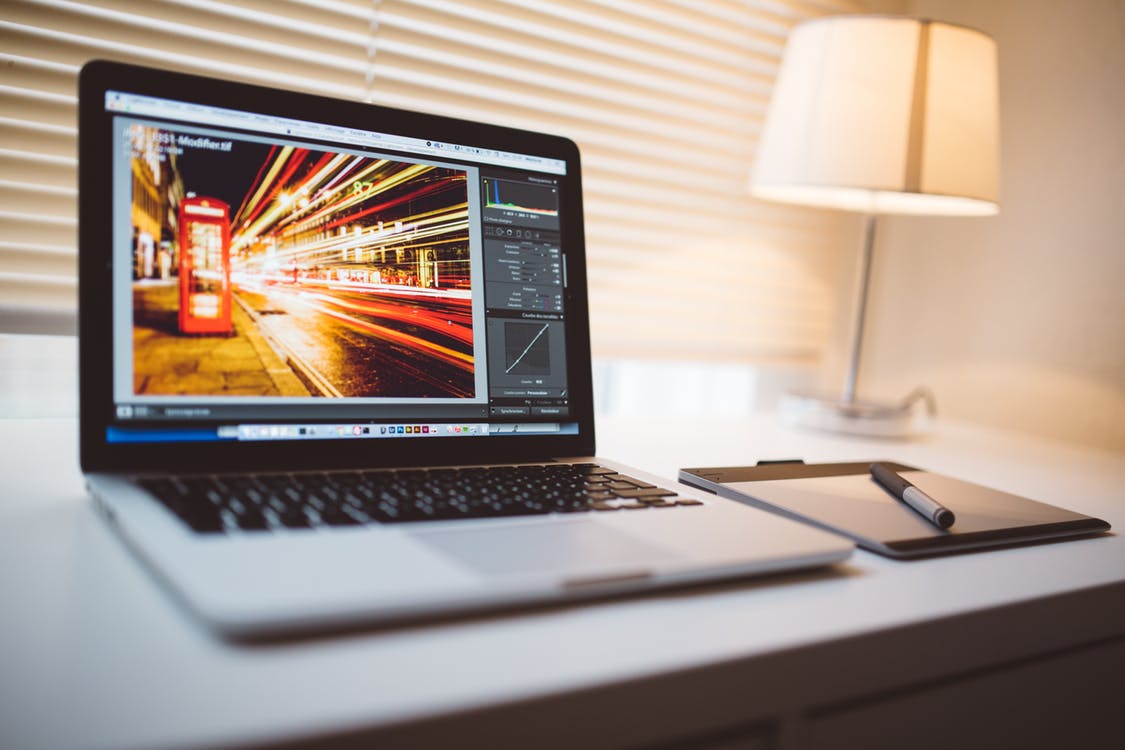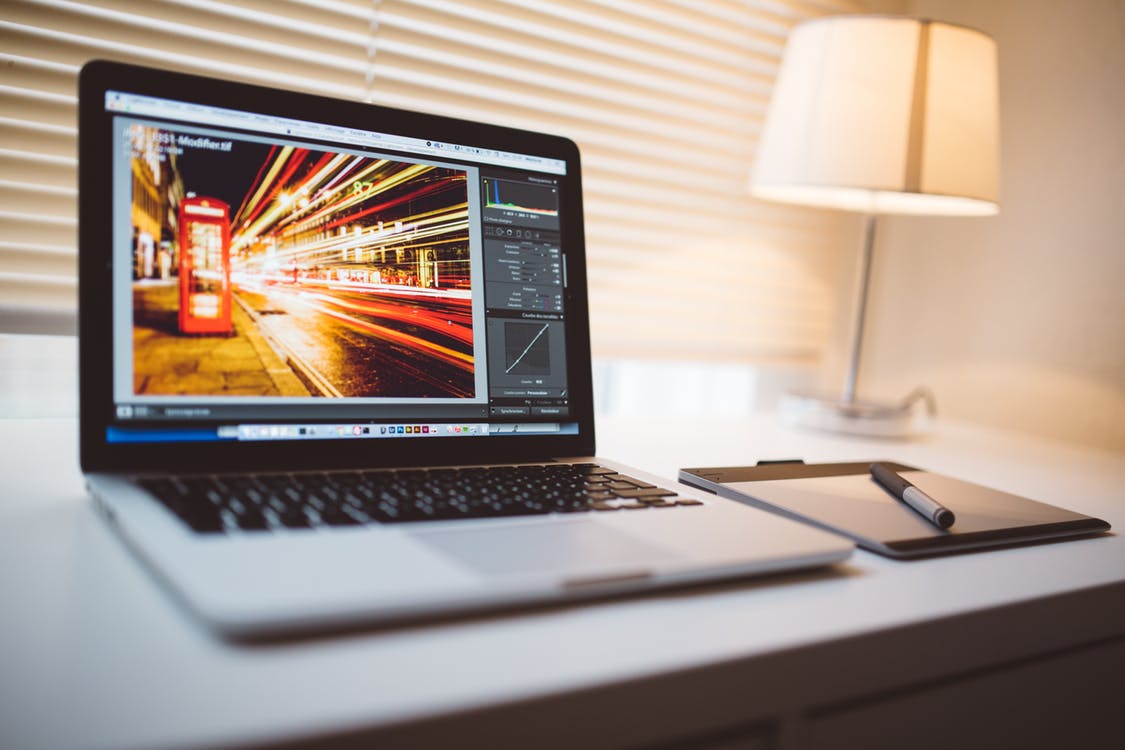 Adobe Lightroom
8 Sessions
Adobe Lightroom is a sophisticated and time-saving program designed to help you manage, adjust, enhance, print, and share your digital images. In this course we show you how to organize your photos, and how to adjust their colour, brightness, contrast, and sharpening as well as how to create an online image gallery.
NEXT SESSION: Oct 31-Dec 19 (Thursday) 7-9:30pm
I really enjoyed this class as I am not super computer savy but wanted to learn the lightroom program and it seemed daunting to do on my own. My instructor made the program easy for me to navigate. Thanks PrairieView for a great learning experience! Katey M.
Oct 31-Dec 19 (Thursday) 7-9:30pm
* Please note: All Lightroom students need to bring their own laptop running the latest Lightroom software. We recommend the Adobe CC Photography plan.