Photography 101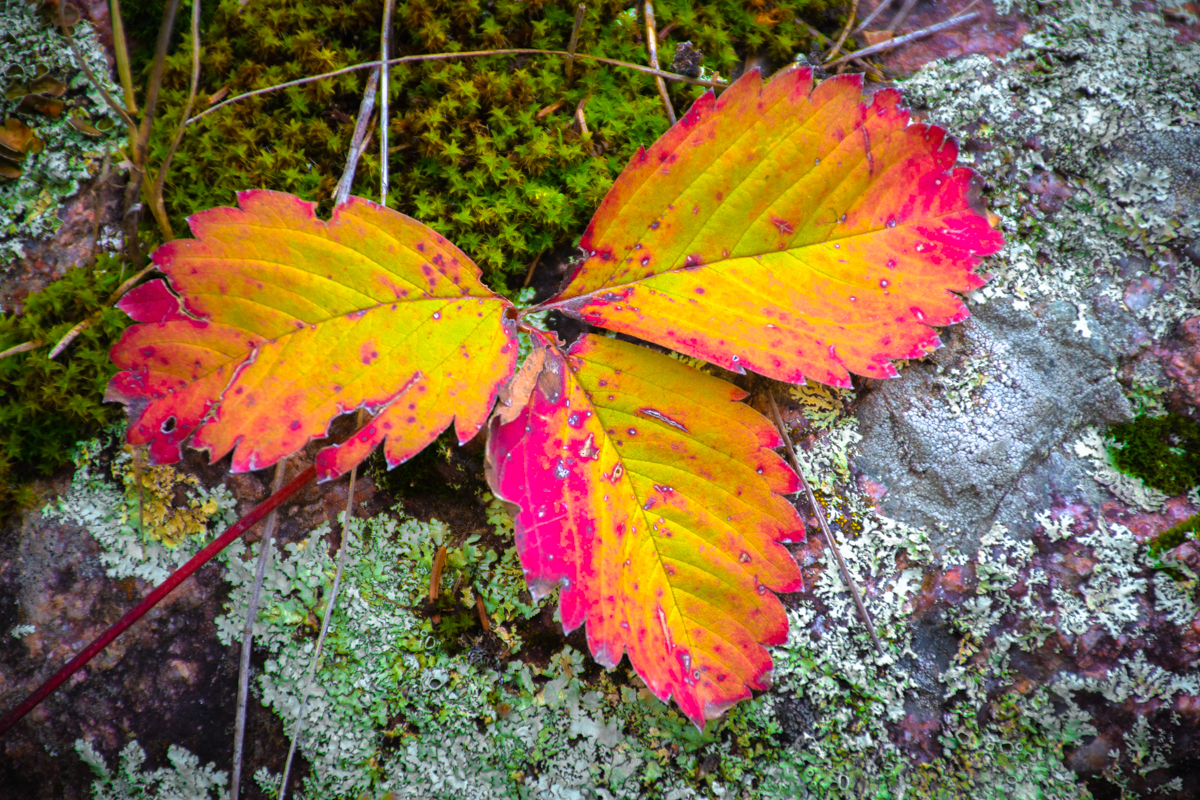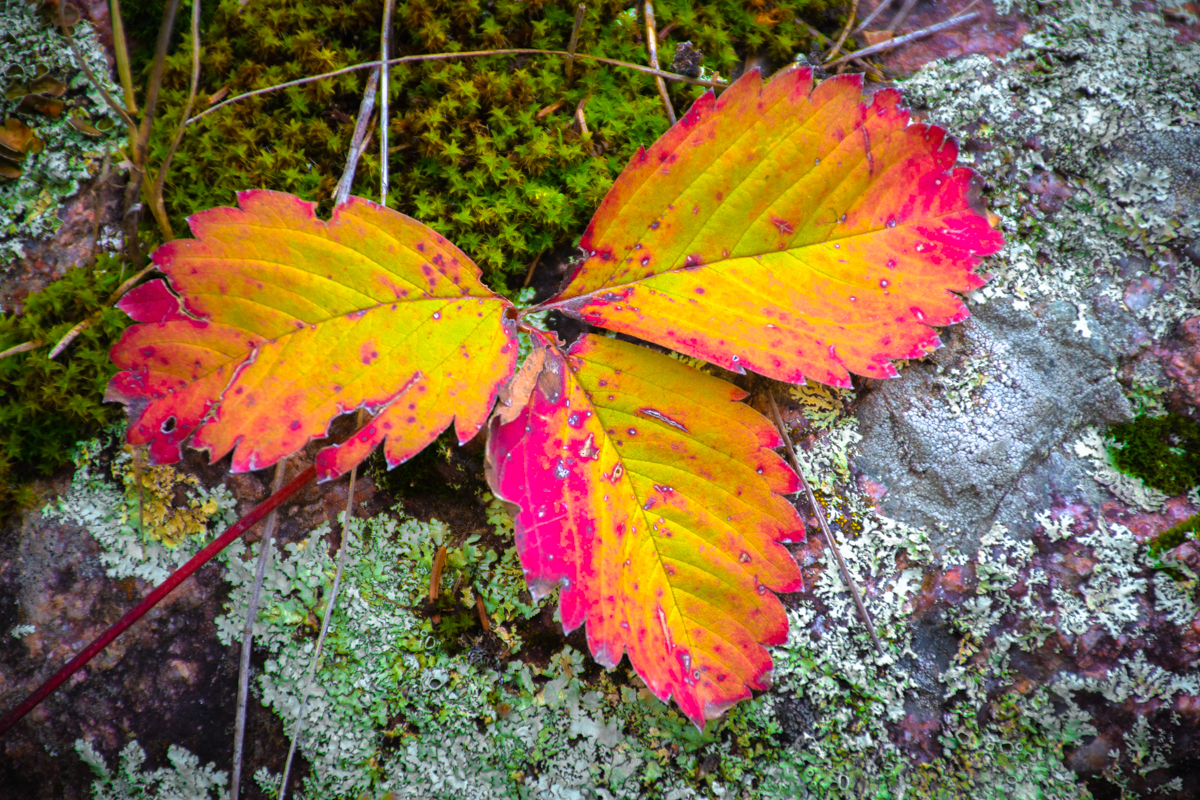 Photography 101
8 Sessions
Go from auto mode to I'm-in-control mode. Photo 101 consists of informative and entertaining lessons designed to help you go from wishing one or two shots "turn out" to knowing how to take great photos every time.
NEXT SESSION: Oct 30-Dec 18 (Wednesday) 7-9:30pm
This was my first class at Prairie View, and I loved it! We had an amazing instructor, and I will definitely be signing up for Photo 201. Thank you for the wonderful experience. Sarah P.
Oct 30-Dec 18 (Wednesday) 7-9:30pm