Adobe Photoshop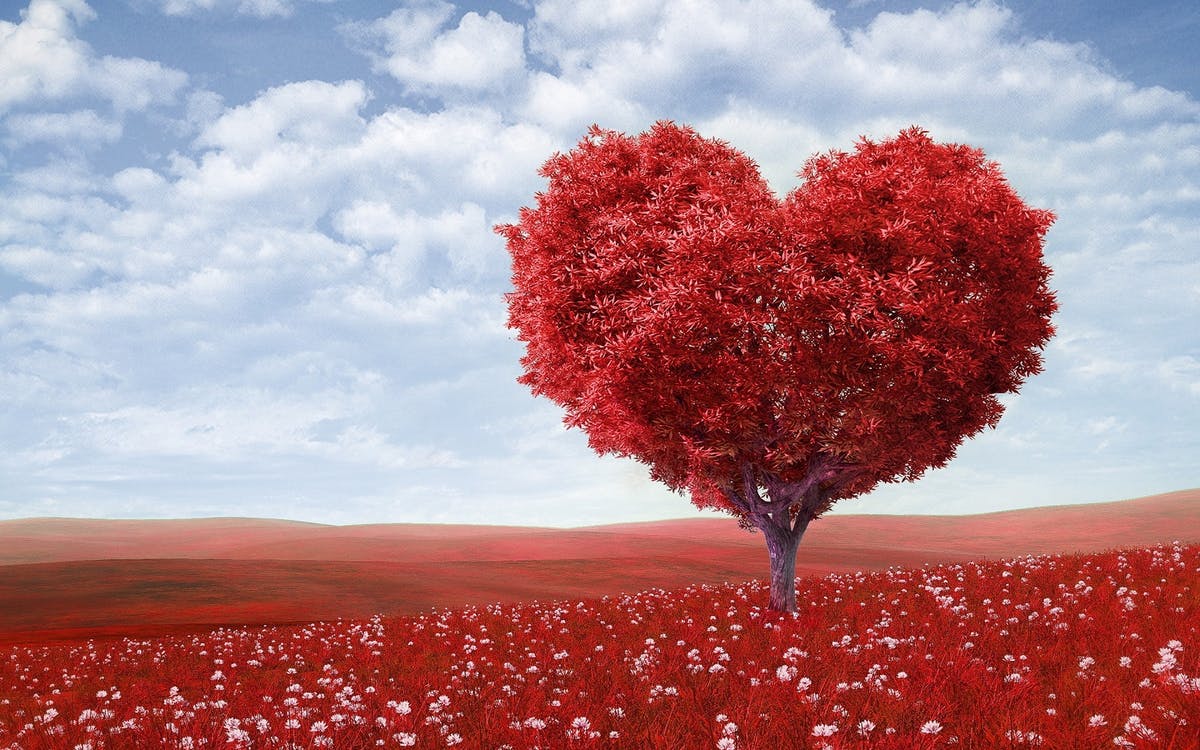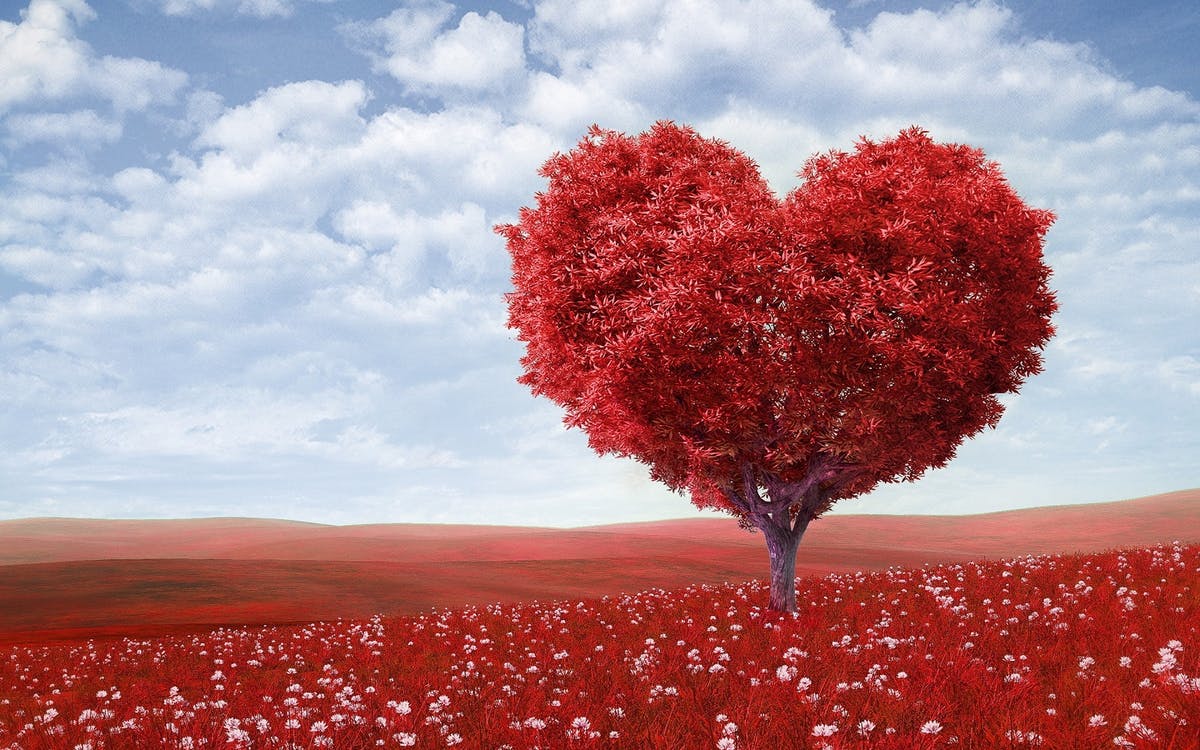 Adobe Photoshop
4 Sessions
Want to use Photoshop but don't know where to start? We've got you covered! Our Photoshop 101 class will show you how to use the power of Photoshop to take your photos to the next level. Learn the most important tools and functions of Photoshop including: simple, fast retouching for blemish removal, skin softening, teeth whitening, and other common tricks, sharpening tools to enhance details, blur tools to fade backgrounds, powerful, advanced retouching techniques like frequency separation for even better retouching advanced selection techniques to further enhance precision compositing people or cutting out of backgrounds.
NEXT SESSION: Nov 11-Dec 2 (Monday) 7-9:30pm
Great stuff! Very approachable instructors with excellent examples. Already signed up for another course. Sam L.
Nov 11-Dec 2 (Monday) 7-9:30pm
* Please note: All Photoshop students need to bring their own laptop running the latest Photoshop software. We recommend the Adobe CC Photography plan.